If you are new to MyProcare, click the MyProcare link to register for the 2023-2024 School Year at Brooksville:
If your child is currently enrolled as a Summer Camp member at our Brooksville site you may use the MyProcare app to register for the 2023-2024 School Year.
If you are currently enrolled in our Summer Camp at Westside, please contact your Member Account Rep so that we can "invite" you to Brooksville so that you can register on-line.
Krystal Carmichael, (352) 666-0068, ext. 153 or kcarmichael@bgchernando.org.
---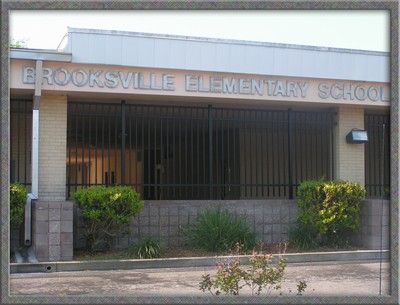 885 North Broad Street
Brooksville, FL 34601
Phone: (352) 797-7014
Fax: (352) 666-4124
Unit Director:  Shaunda Jennings
Ages
5 years old (and in kindergarten) and up
Hours:
6:30am - 6:00pm; Monday thru Friday
Rates:
School Year Registration $ 25.00 each household
Weekly Fee:  $60.00 per child
Professional Days $15.00 per day each child
Early Release Days:  $0.00
Prices subject to change without notice, Please call for updated prices.