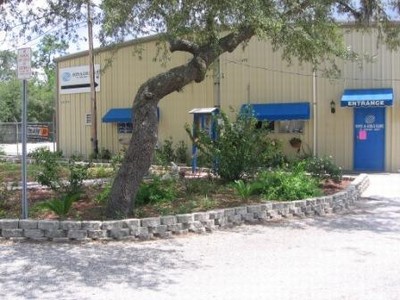 5404 Applegate Dr.
Spring Hill, FL 34606
Phone: (352) 666-0068
Fax: (352) 666-4124
Unit Director:   Amanda Young
"Children are the extension of every generation to come.  They are the future of all the nations.  They are powerful, but need guidance and recognition.  They are strong; with just a smile they can make your heart soft.  They are creative; with their love they can create a new world.  They are simple, easy to please.  They have dreams to be rich but have obstacles to conquer.
It is our job to encourage our children and let them know who they really are.  They need guidance and reassurance on how to accomplish their mission.  We as caregivers and parents need to add to our daily schedule giving words of encouragement.. "Well done", "I knew you could do it".  Help them feel good about themselves.  "I enjoy spending time with you", "We make a great team"  Support them when they feel down and are having a bad day "What can I do to help" "Just do your best" or "We'll work it out together"  The most important thing is to let them know how much you love them.
I am so thankful that I have had the opportunity to meet and interact with each one of the children that has been part of our club for these past 17 years.  It has been a blessing for them just as it has been a blessing for me."
"You are precious in every way the sun shines on my day.  The joy in my soul and love in my life."
                                                                                                                                                                - Ms. Maria -